Mission Forward Support Services
Sayres has been a leading provider of professional defense support services to the federal government for over 20 years. Our highly skilled and experienced team spans the globe to strategically and tactically meet our clients' needs.
Latest News
Sayres and Associates Appoints Charles Phalen to Board of Directors
Sayres and Associates announced today the appointment of Charles Phalen to its board of directors. Phalen is the former Acting Director of the Defense Counterintelligence and Security Agency of the U.S. Department of Defense
Who We Serve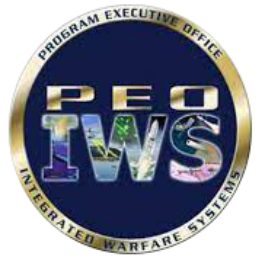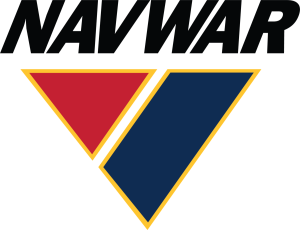 Our Expertise
With decades of experience and proven results, Sayres is an industry leader in defense support services. From acquisition strategy and planning, to full-cycle fleet operations, personnel training, and intelligence and security, our experienced subject matter experts provide a foothold for our maritime clients through engineering, management, and administrative support services. Visit out Expertise page to view a more detailed outline of our services.
Contact Us
Join Our Team
Sayres is a team of top talent working together to meet the defense needs of the federal government. We hire and retain the industry's most experienced and skilled personnel and are proud to have recently received a 'Top Workplaces' award from the Washington Post. We are always seeking highly experienced and skilled individuals capable of providing our customers with the highest quality of service in the industry. Visit our careers page to learn more about who we are, whom we are seeking, and what we have to offer.
Explore Careers