Who is Sayres?
Sayres has provided exceptional service since 2001 as a leader in defense support services to the US Navy and DCSA. We boast a history of performance excellence, flexibility in execution, and highly responsive support services.
Mission Driven
Our mission is to provide excellent acquisition, engineering, operations, security, and training support services to our government customers, enabling effective delivery of best value solutions to those who defend our country. We are centered around our core values of technical proficiency, accountability, initiative, continual improvement, excellence through quality, responsiveness, respect, and exemplary professionalism.
The Sayres Difference

Deep Maritime Expertise
Sayres' team of over 300 innovative professionals brings decades of Maritime experience from shipbuilding programs to combat systems acquisition and integrated logistics support.
Empowering Government Leaders
Sayres empowers government leaders by preparing strategic solutions for long-term challenges. We improve processes and efficiently execute daily tasks, enabling our customers to focus their time on critically important national security missions.
Best Value, Right Price
With decades of experience and access to uniquely skilled subject matter experts, Sayres provides its Maritime and Intelligence clients with the best value at a competitive price.
Top Talent
Recently ranked in the 'Top Workplaces,' Sayres hires and retains the industry's top defense talent. The Sayres team prides itself on being committed to continuous learning, strengthening our customer-first approach, and transforming the future of the U.S. Navy and DCSA.
Lifecycle Support
From acquisition strategies to engineering, sustainment, and training, Sayres solves mission-critical challenges while providing complete lifecycle support from start to finish.
Key Personnel, Fast
With a deep bench of Naval and Intelligence talent, Sayres is capable of standing up teams of key personnel quickly to support and execute defense programs with multi-level engineering and technical requirements.
Reliability
Sayres has earned the trust of its clients by consistently managing large-scale, high-profile programs with our hands-on approach, real-time project management tools, and deep technical expertise.
Who We Serve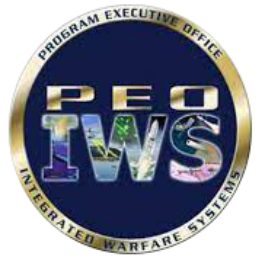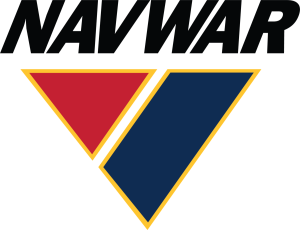 Latest News
Sayres and Associates Appoints Charles Phalen to Board of Directors
Sayres and Associates announced today the appointment of Charles Phalen to its board of directors. Phalen is the former Acting Director of the Defense Counterintelligence and Security Agency of the U.S. Department of Defense
Sayres Awarded CNSL and CNSS-5 Contracts
Sayres and Associates Corporations (Sayres) has been awarded the Commander Naval Surface Forces Atlantic (CNSL) and Commander Naval Surface Squadron 5 (CNSS-5) Readiness Support Services contract.
DUNS: 017610036
CAGE Code: 1UCP9
NAICS Codes: 336611, 519190, 541330, 541511, 541512, 541513, 541519, 541611, 541614, 541618, 541690, 541930, 541990, 561110, 561499, 561611, 561612, 561990, 611430, 611710